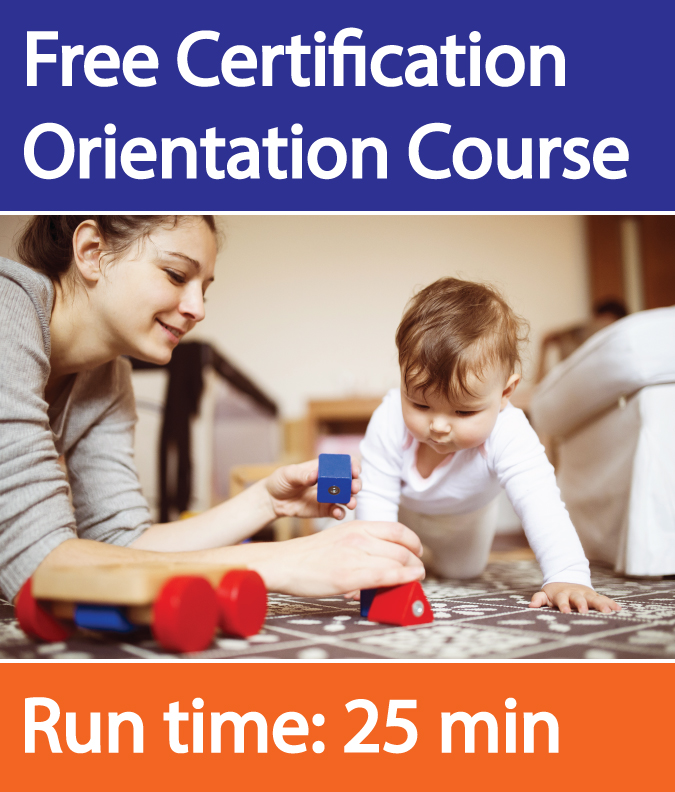 The PLAY Project Autism Intervention is a flexible model that has proven to be sustainable in a variety of settings, including early intervention, community mental health, hospitals, rehabilitation agencies, and private practice.
Our efficient certification process allows us to quickly and effectively train professionals in large systems of care, so that many children can be served right away. For example, the state of Ohio has adopted PLAY as their primary autism intervention provided through their early intervention (0-3) services. Click here to read an independent evaluation of our collaboration with the Ohio Department of Developmental Disabilities.
If you are an administrator looking for a sustainable, cost-effective autism intervention model, please contact us at 734-585-5333 x206 or events@playproject.org. We can provide assistance with grant proposals, research and program evaluation design, and sustainability planning.

The PLAY Project adds value to any organization that serves families with young children with autism. PLAY Project is an evidence-based intervention that can stand alone or be integrated into any therapy regimen (e.g. occupational therapy, speech and language therapy, ABA, psychological services, etc.). We offer a certification track and various professional development workshops.
Some of the benefits of establishing PLAY Project services at your organization:
Get children off a waiting list for autism services and into evidenced-based intervention: Newly trained Certified PLAY Project Consultants can begin offering PLAY Project services immediately.
Help more children and families: One full-time Certified PLAY Project Consultant can serve up to 25 families on their caseload; or PLAY Project services can be offered on a part time basis, allowing professionals to continue offering their primary services (e.g. speech therapy or occupational therapy).
High-quality autism services: PLAY Project training is focused on preparing professionals. Armed with new techniques and approaches, trainees build stronger connections with children with autism and help create joyful interactions between the child and their parents.
A blueprint for getting started: Training includes an implementation blueprint for how to integrate PLAY Project autism intervention into your other services.
Minimal equipment and start-up expenses: PLAY Project services typically take place in the child's home and PLAY project activities do not require special toys.
Improved quality of life for the child with autism and family: PLAY Project research outcomes show significant improvement in child's social skills (increased shared attention and initiation), compliance, social emotional development, and autism symptomatology. Additional outcomes: improvements in parent-child interaction and decreased parent stress and depression.
Connection to a growing network: Our licensed providers enjoy the use of customizable marketing materials and content to help them promote their PLAY Project program. Organizations are also listed in the PLAY Project Directory.
Ongoing training:  Online training in various PLAY Project and program development topics are offered to our certified consultants and all staff at licensed providers.
Satisfaction: Parents (and professionals) love this joyful intervention!

The PLAY Project® name has received formal trademark registration from the US Patent & Trademark Office and permission to use the name can only be granted under licensure. Professionals and organizations who implement The PLAY Project autism intervention model will have permission to use our name, logo and program materials under our licensing agreement. We send out national press releases and marketing campaigns that benefit our licensed organizations. As The PLAY Project grows, we are gaining name recognition in more and more communities. Professionals, administrators, state officials, autism experts, and families recognize that our program provides a quality developmental and behavioral approach to autism intervention. The first year license payment is included as part of the certification training fee.
You can click HERE for a more detailed description of PLAY Project licensing and benefits.