Meet our PLAY Staff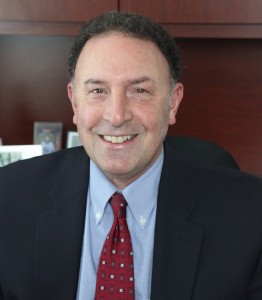 Richard "Dr. Rick" Solomon, MD – Founder and Medical Director
Dr. Rick is the founder and Medical Director of The PLAY Project organization. He is board certified in Pediatrics and Developmental/Behavioral Pediatrics and has been diagnosing and treating children with autism spectrum disorders for more than 25 years. He believes in the potential of children with autism and encourages professionals and caregivers to build on the child's strengths and intentions.  Thousands of parents and professionals have learned to improve their relationships with children with autism from Dr. Solomon's PLAY Project training programs and community talks.  Dr. Solomon recently participated in a 3-year, NIMH-funded, randomized controlled trial of The PLAY Project Home Consultation model (provided by certified PLAY Project consultants), that independent researchers from Michigan State University determined results in significantly positive outcomes in autism symptoms with the use of PLAY Project principles, techniques, and methods for child development. For a more detailed biography of Dr. Solomon, click here.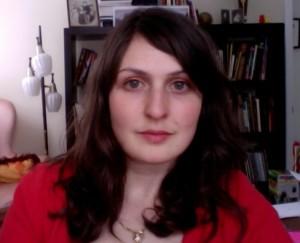 Onna Solomon, LMSW – Lead Trainer and Certified PLAY Project Consultant
Onna began working for The PLAY Project in the fall of 2006 and was certified as a PLAY Project Consultant in 2011. She has led the PLAY Project as Training Director in the past. She is now a lead trainer for in-person and online learning, while also providing clinical services at the Ann Arbor Center for Developmental and Behavioral Pediatrics. Onna brings expertise in Autism Spectrum Disorders, clinical practice, program development and implementation, and establishing statewide systems of care. Onna has a Master's in Social Work from the University of Michigan.
Linkedin
Twitter
Email


Shana Wirth – Manager of Training Operations
Shana is the Manager of Training Operations at the PLAY Project. She is a certified PLAY Project Home Consultant and was the State of Michigan Administrator for the National Institute of Health research study on the PLAY Project. Her role includes supporting and coordinating PLAY Project supervisors, consultants and trainees. Shana received her Bachelors degree from the University of Kentucky in psychology and her Masters degree from Oakland University in Counseling. Shana has dedicated her entire career to improving the quality of lives for children and their families.
Email



Nick Vetter – Program Coordinator
Nick began working for the PLAY Project in April 2015.  Prior to starting with PLAY he worked as a program manager and in e-Learning.  Nick coordinates a variety of programs, online learning courses, and projects here at PLAY as well as oversees our in-house and PLAY Project network technology needs. .  Nick also dedicates his time to working with kids coaching youth hockey in the local community.
Email



Kate Pokornicki – Office Manager & Events Coordinator
Kate began working for the PLAY Project in August 2015. Prior to joining the PLAY Project she worked in the satellite communications industry as a marketing coordinator.  She received her BBA with a specialization in sales and business marketing from Western Michigan University in 2011. Kate oversees event logistics, licensing, volunteers, administration, and is your contact for billing.
Email